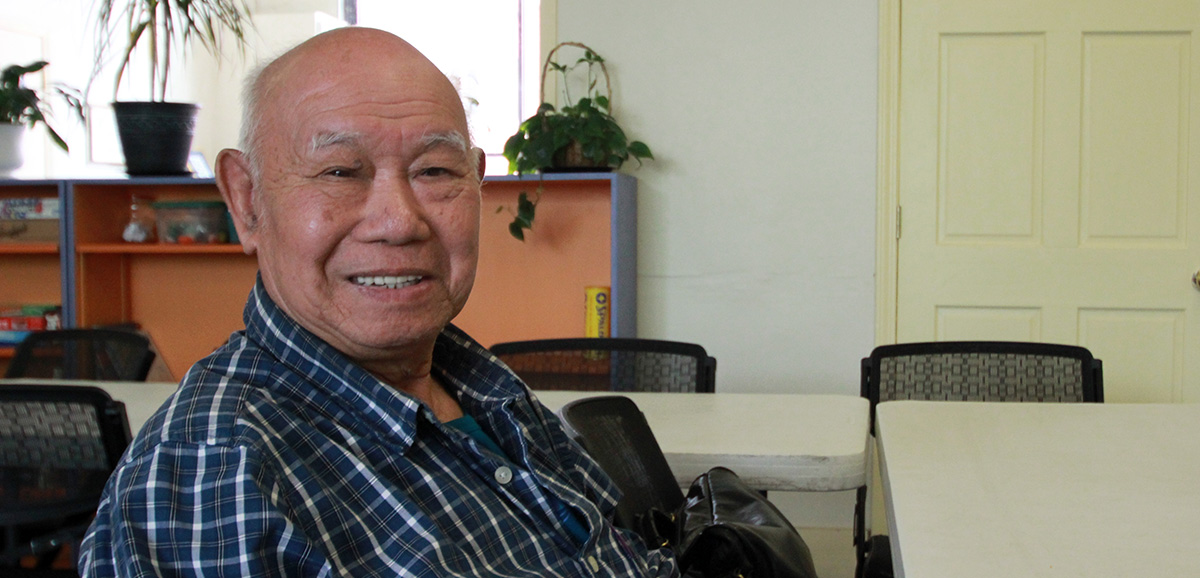 We preserve seniors' dignity, place and purpose.
We help adults over 60 remain healthy, in their homes and vitally connected to their community.
Seniors need special programming to maintain good health and self-sufficiency. We help seniors remain active and engaged in the community by offering on-site and in-home programs designed to protect their quality of life.
"I did think no one care about me, but here I got friend now."
– Dorothy, Senior Program Participant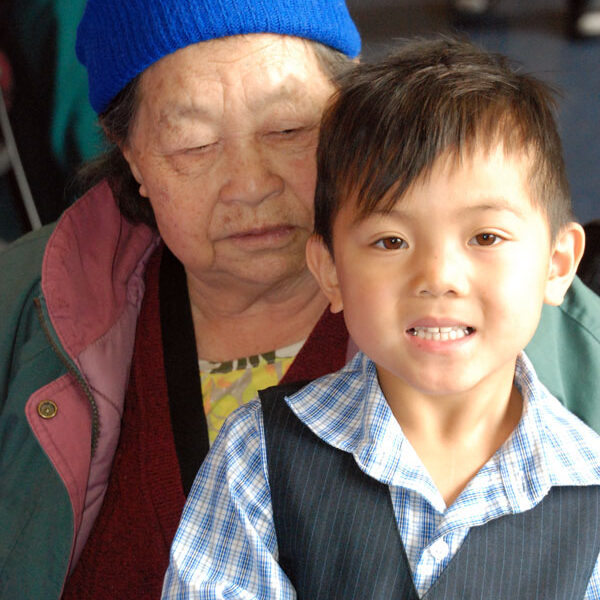 Help us preserve quality of life for our seniors.
Help us continue to provide vital services for seniors to enable them to stay healthy, active and independent.
Our senior support programming provides services for adults over 60, allowing them to remain healthy, in their homes and vitally connected to their community.
Senior Program
We serve all ethnicities, but specialize in Southeast Asian populations, while integrating a growing population of African American, Caucasian and Latino seniors
Bilingual staff members provide translation and interpretation for Hmong and Lao seniors
We offer engaging activities daily to keep seniors healthy, physically independent and socially connected. Programs and activities include:

Exercise
Nutrition
English as a second language
Health checks performed weekly by a community nurse
Recreation activities
Transportation access

We provide a hot mid-day meal five days a week
We team with Marquette University's Exercise Science program to engage seniors in activities proven to decrease chronic illness.

Milwaukee Christian Center's community-based, affordable housing programs build reasonably priced standard housing that is for sale to qualifying homeowners. View our current inventory of homes for sale.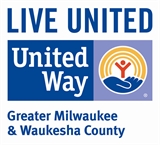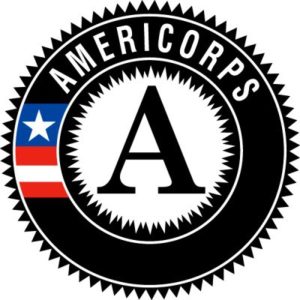 An Americorps Community Partner