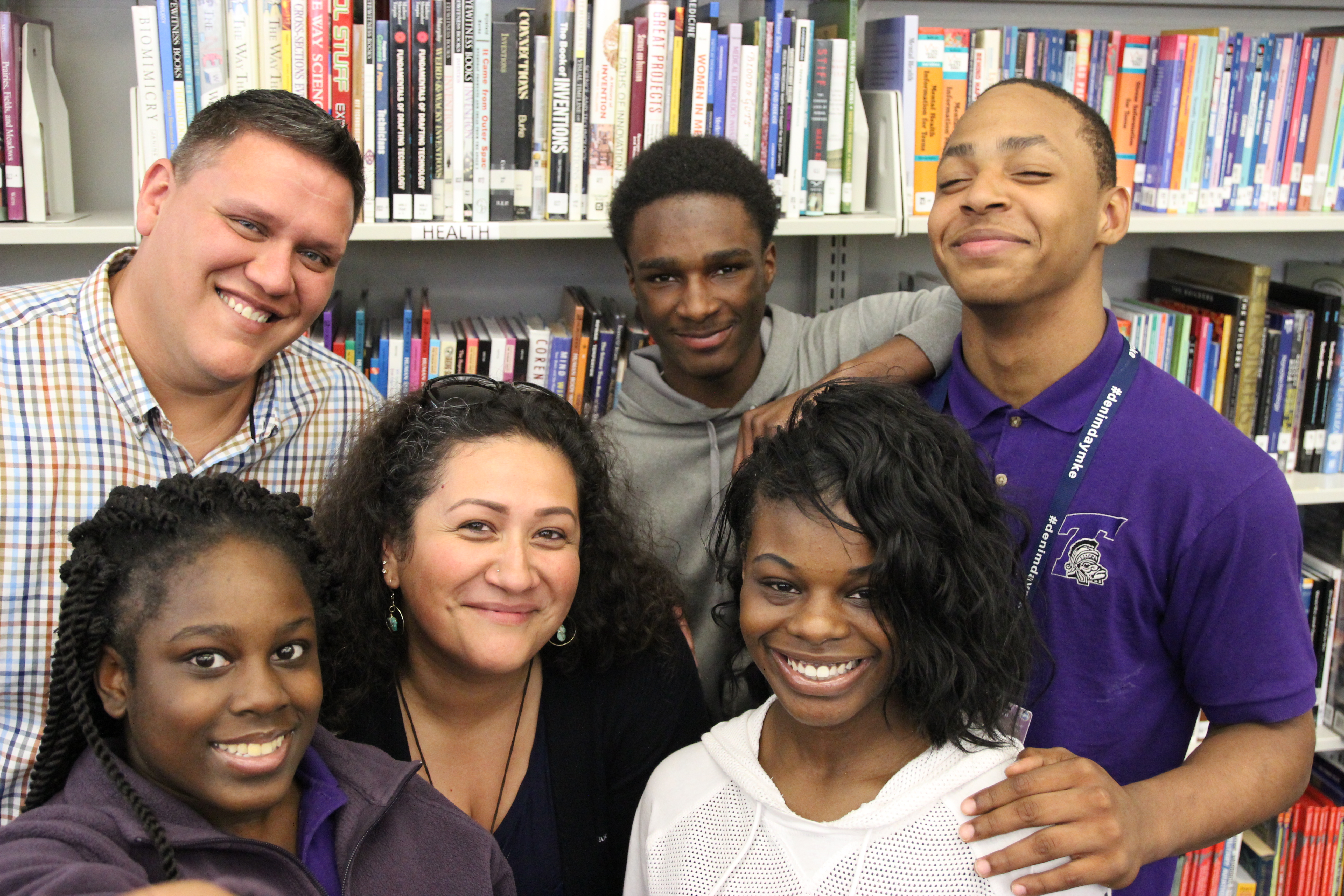 The Milwaukee Christian Center recognizes the importance and advantage of collaborating with other organizations committed to improving the lives of children, youth, and families. We're grateful for the support and cooperation of our community partners.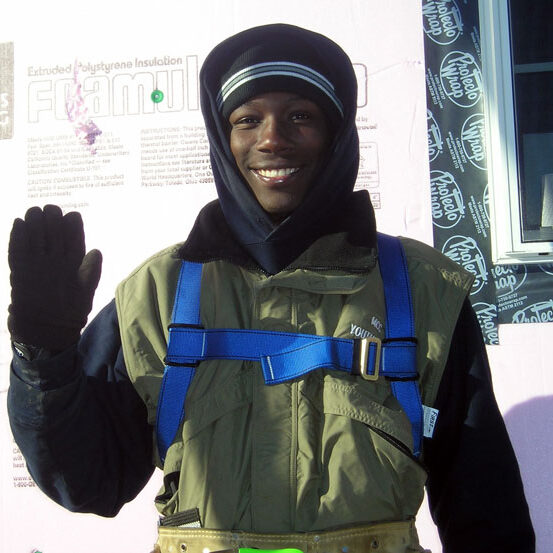 We are grateful to all our corporate and foundation partners and the community members that support our mission. We need your help to sustain the positive impact we're having in Milwaukee's most impoverished neighborhoods on the south side.
Milwaukee Christian Center's community-based, affordable housing programs build reasonably priced standard housing that is for sale to qualifying homeowners. View our current inventory of homes for sale.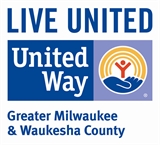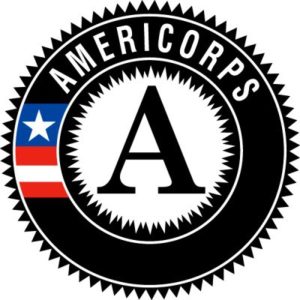 An Americorps Community Partner