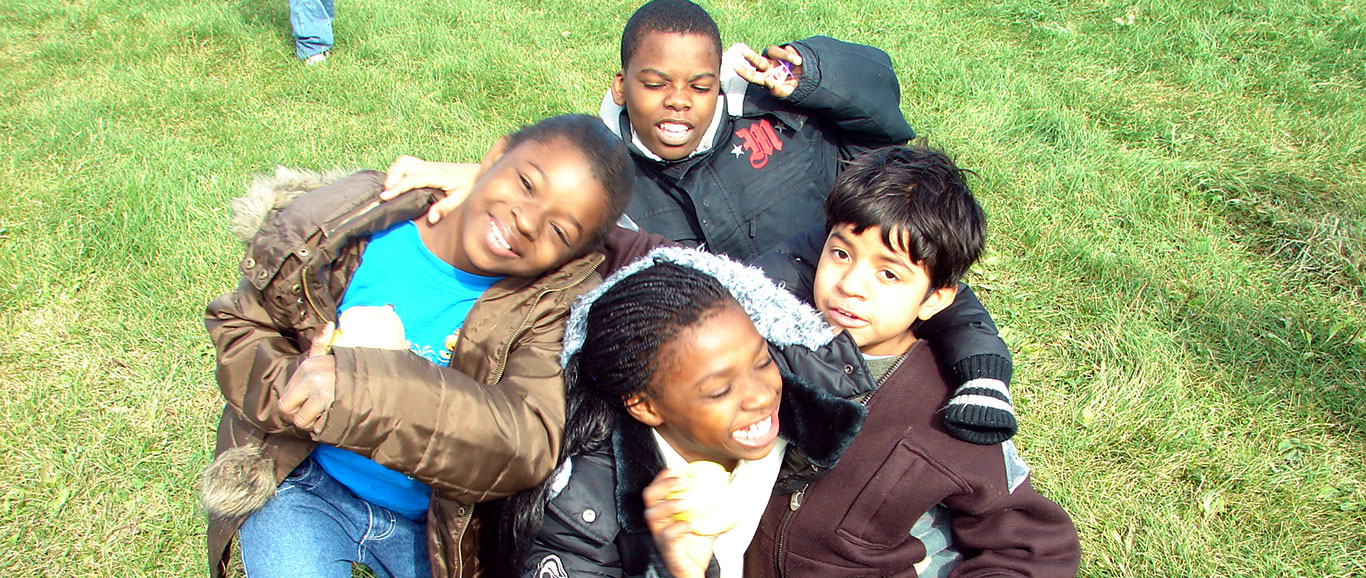 The Milwaukee Christian Center's Board of Directors is comprised of members of the local community and American Baptist Churches.
Mary Binder, Board President
AT&T
Brian Mechenich, Board Vice-President
Reilly, Penner & Benton LLP
Salvador Vazquez, Board Treasurer
Community Volunteer
Dennis Stappas, Board Secretary
Northwestern Mutual
Rev. Jose Encarnacion
Iglesia Envangelista Bautista Milwaukee
Paul Grippe
Community Volunteer
Rachael Van Liere-Jackson
Amgen
Rev. Jon Jacobs
Ascension Lutheran Church
Claude Krawczyk
O'Neil, Cannon, Hollman, DeJong & Laing SC
Nicole Schmidt
A.O. Smith Corporation
Jim Stark
Community Volunteer
Rev. Sam Brink, Ex-Officio Board Member
American Baptist Church
Rev. Lisa Harris, Ex-Officio Board Member
National Ministries American Baptist Churches, USA
Rev. Marie Onwubuarri, Ex-Officio Board Member
American Baptist Churches of Wisconsin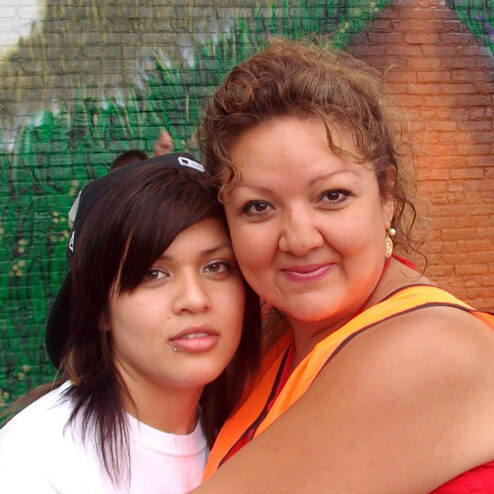 We are grateful to all our corporate and foundation partners and the community members that support our mission. We need your help to sustain the positive impact we're having in Milwaukee's most impoverished neighborhoods on the south side.

Milwaukee Christian Center's community-based, affordable housing programs build reasonably priced standard housing that is for sale to qualifying homeowners. Click Here to view our current inventory of homes for sale.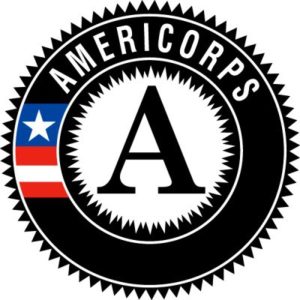 An Americorps Community Partner