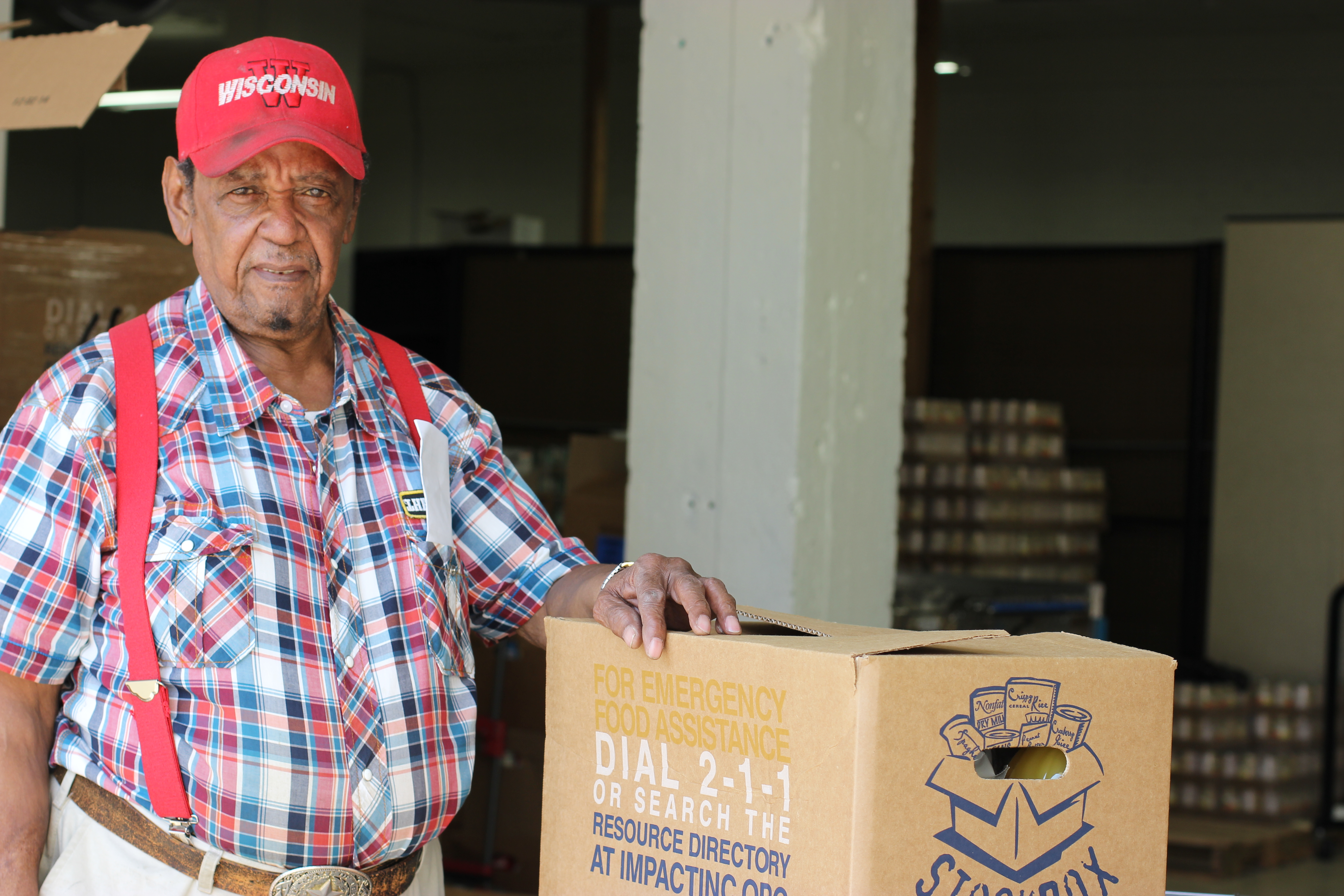 We feed the hungry in times of crisis. Emergency Food Pantry – Learn More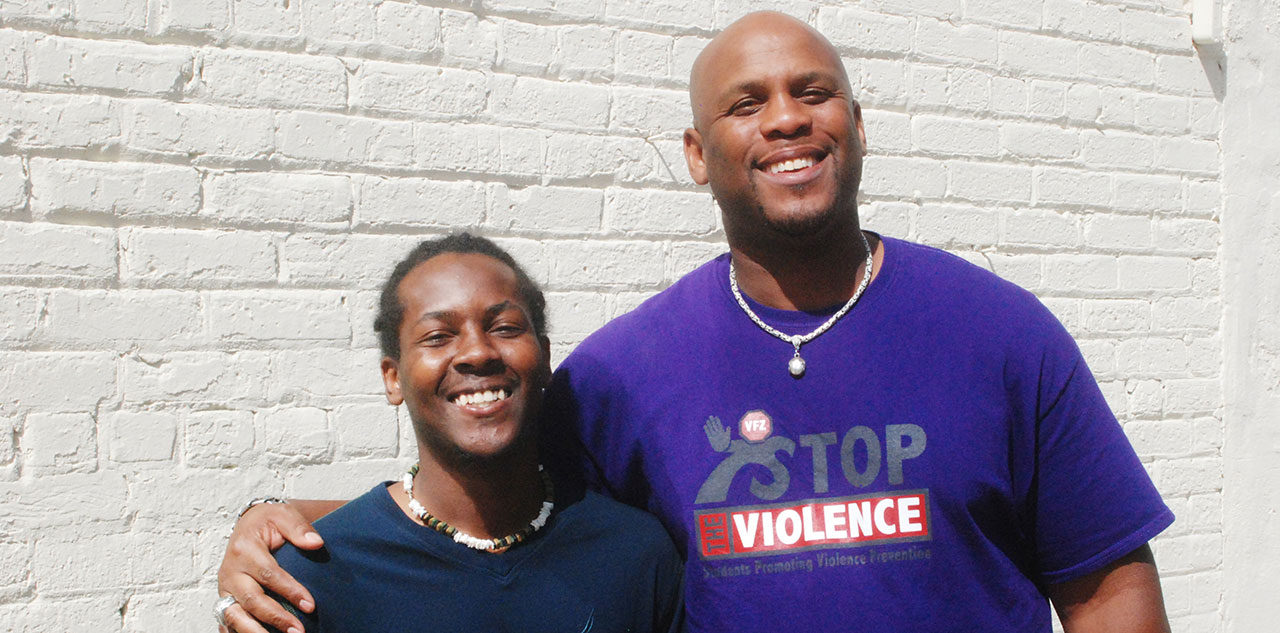 We restore neighborhoods to places of health and vitality.
Neighborhood Improvement Project – Learn More

We enable communities to shape and determine their futures.
Community Empowerment – Learn More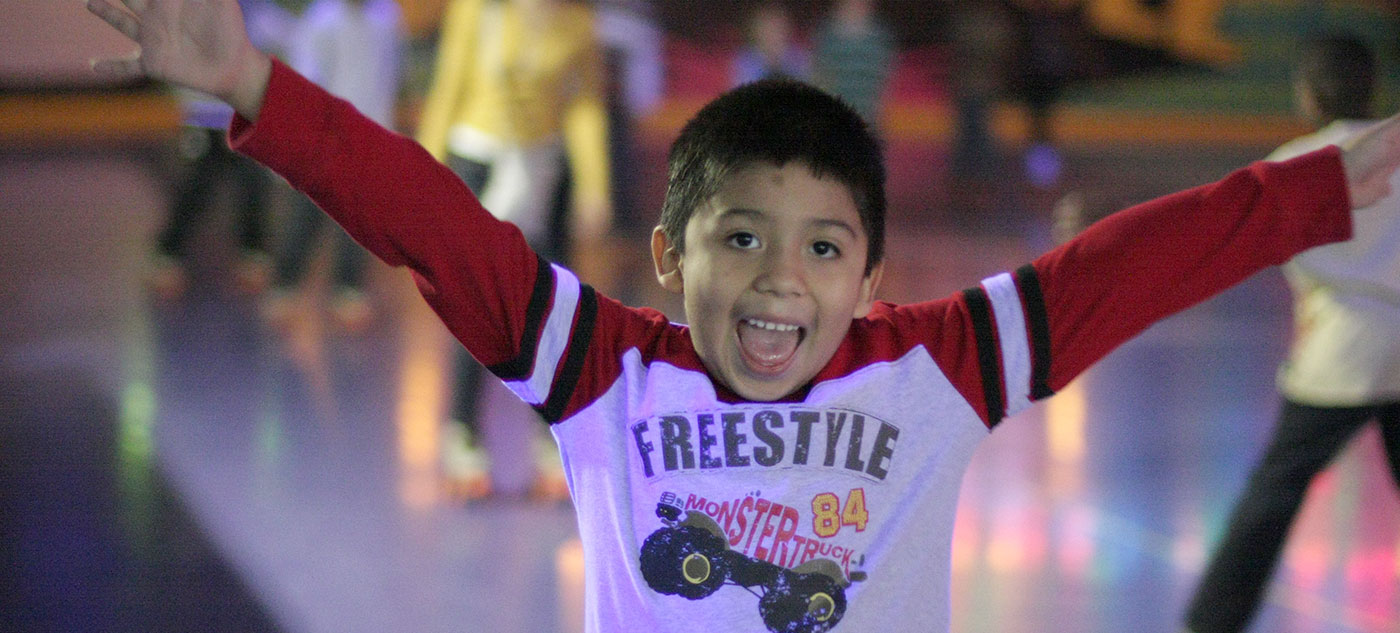 We build up youth today so they lead with confidence tomorrow.
Youth Programs – Learn More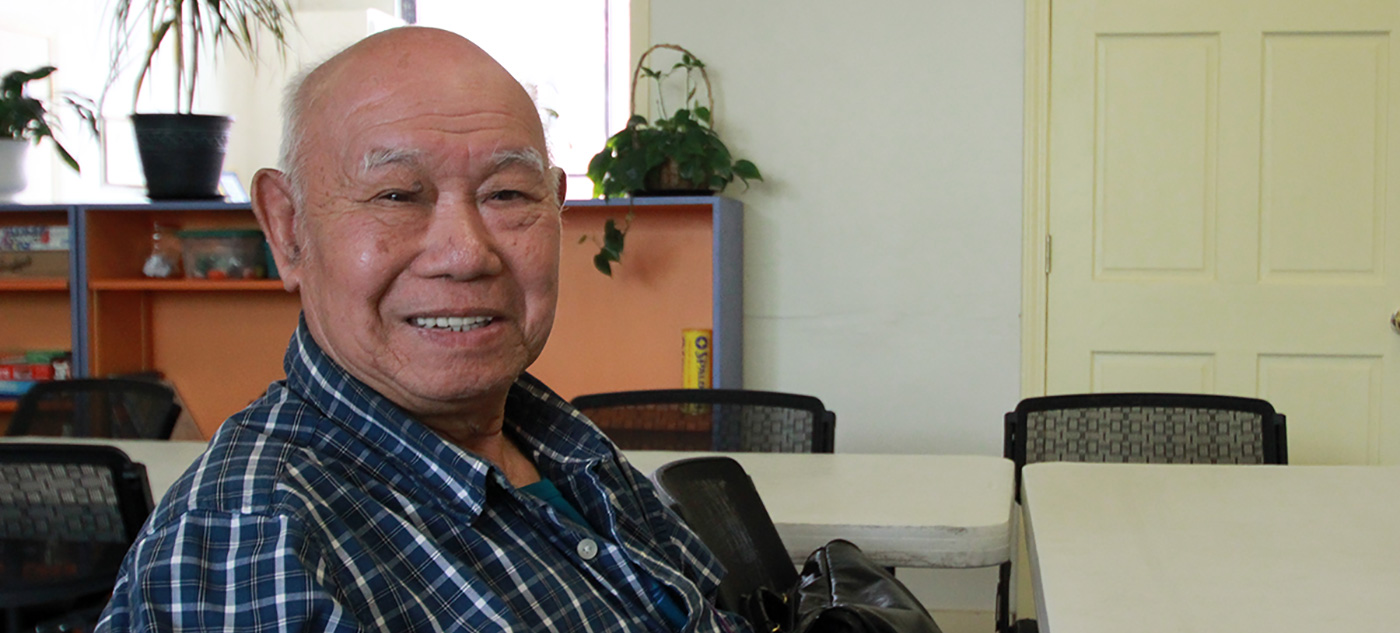 We preserve seniors' dignity, place and purpose.
Senior Support – Learn More
Building Community, Enriching Lives
The Milwaukee Christian Center believes all people deserve to be treated with compassion and dignity. We are a multi-service agency committed to moving people beyond the challenges of poverty by offering programs that are life-affirming and supportive.
We are committed to creating strong neighborhoods where the inherent value of each person is cherished and opportunities abound.
"MCC's caring staff stands by me five days a week. Thank you for all that is done for myself and others."
– Terry, Seniors Program participant
We're celebrating 95 years of Empowering Communities, Changing Lives
Come along for a visual history of serving the needs of Milwaukee's south side residents since 1921.
Life-Affirming Programs That Work
Discover more about our programs and the many ways we are neighbors helping neighbors.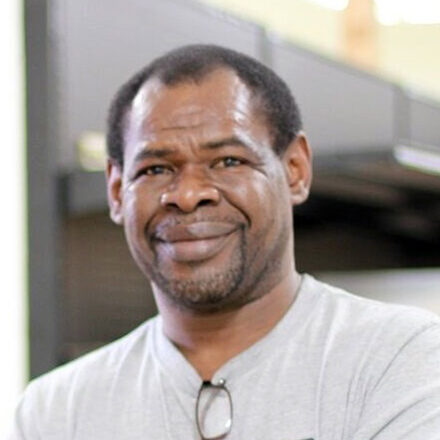 We are grateful to all our corporate and foundation partners and the community members that support our mission. We need your help to sustain the positive impact we're having in our city's most impoverished neighborhoods.

Milwaukee Christian Center's community-based, affordable housing programs build reasonably priced standard housing that is for sale to qualifying homeowners. Click Here to view our current inventory of homes for sale.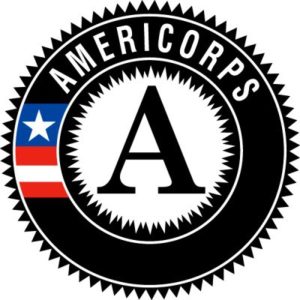 An Americorps Community Partner