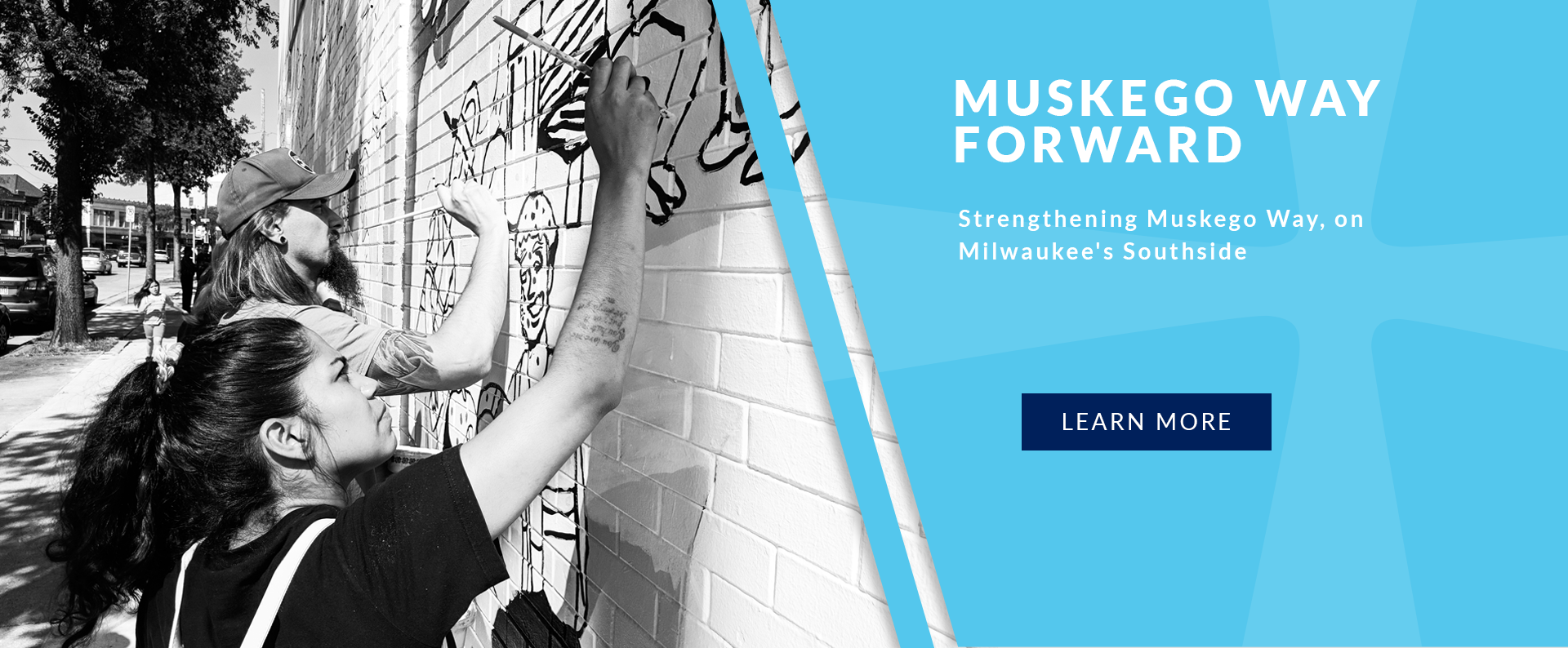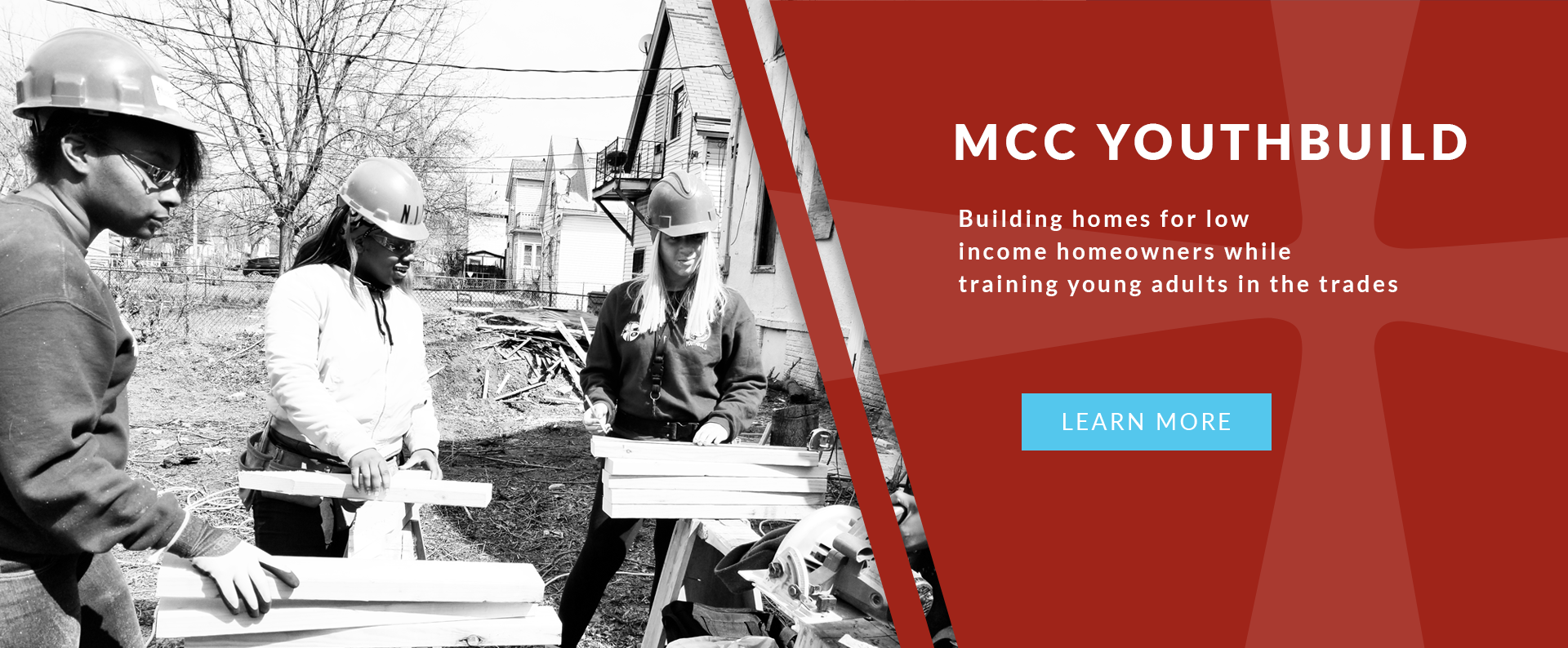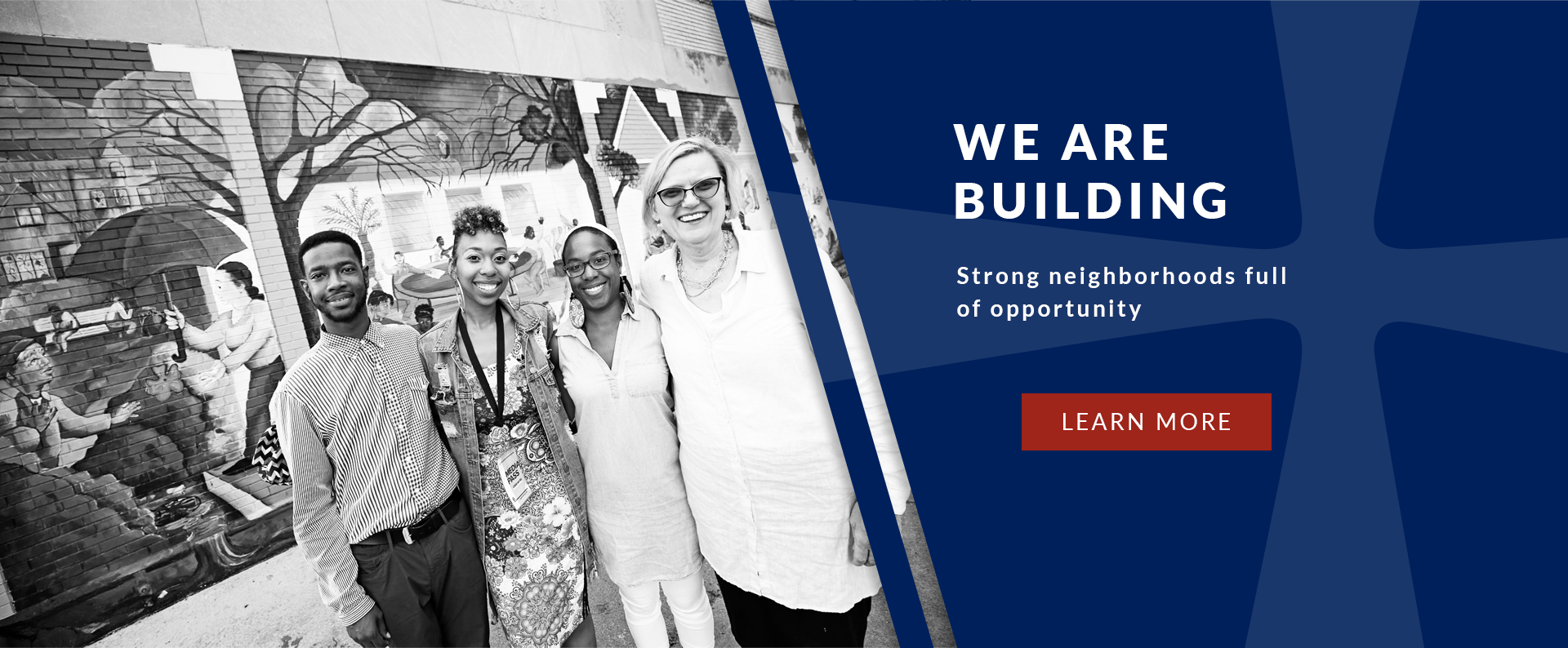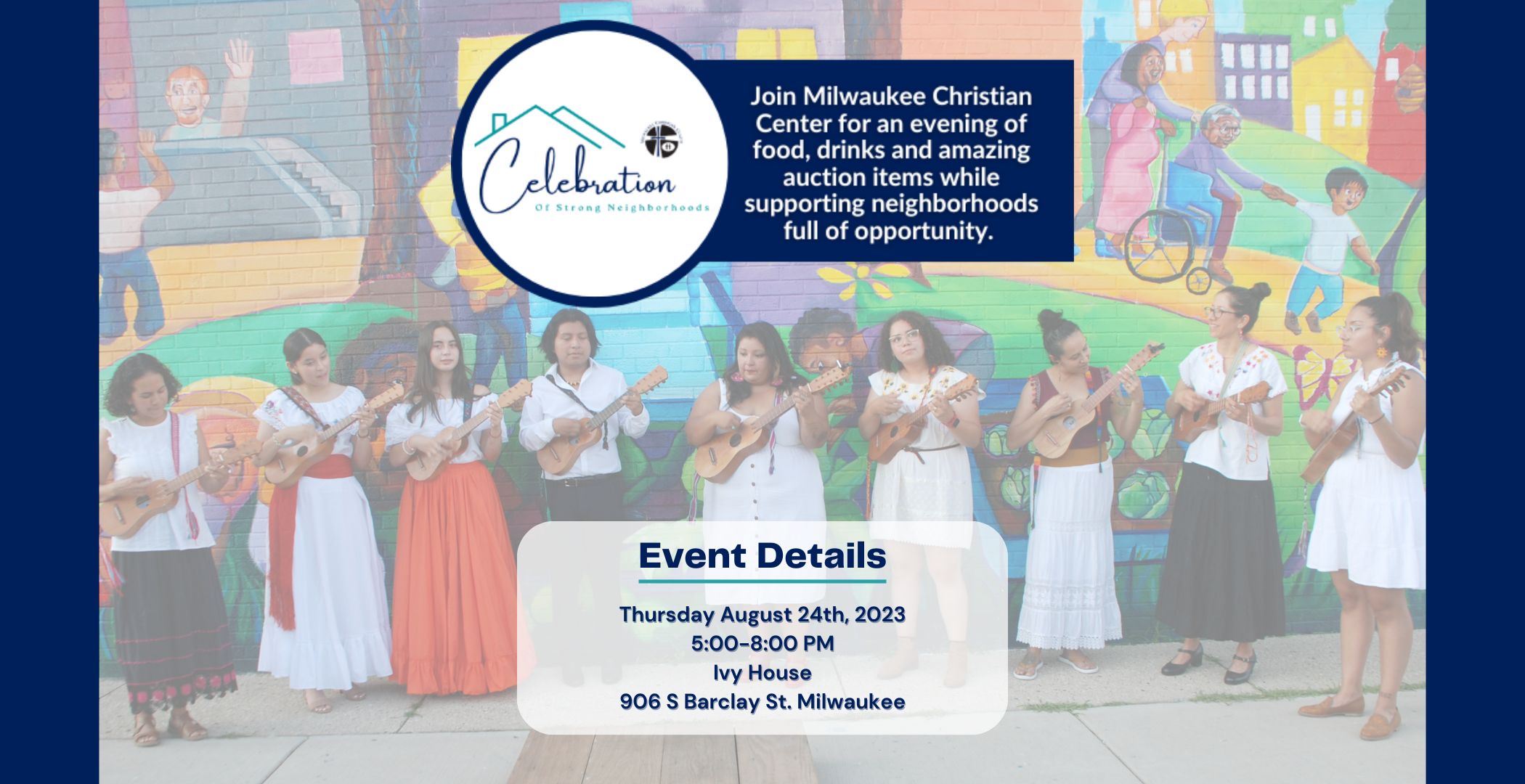 Celebrations slider WP image
BUILDING STRONG NEIGHBORHOODS
FULL OF OPPORTUNITY
The Milwaukee Christian Center is a multi-service organization that works to build strong neighborhoods full of opportunity.
WE APPROACH THAT WORK THROUGH FOUR CORE AREAS:
Housing, youth development, older adults, and food security—serving over 7,500 people each year. What began with American Baptist roots providing outreach to immigrants on Milwaukee's south side in 1921, MCC now serves youth, families, and older adults of all races, ethnicities, religions, and ages throughout the City of Milwaukee.
In the news

-
From Milwaukee Neighborhood News Service – Over the past three summers, Milwaukee teens have revitalized a South Side community garden as part of Growing Connections, a paid summer internship and community-building program. The community garden on South and West Becher Street, buzzed with activity as visitors and bees alike explored its flowers and plants during

-
From FOX6 News – Seniors in Milwaukee County now have the option to dine out at several delicious, culturally-diverse restaurants. Gayln Reske and Song Xiong-Buck join FOX6 WakeUp to tell us more about the "Dine Out" program.   Click here to watch the full segment

-
From WTMJ News – After four long weeks of hard work and dedication, nine Milwaukee teens can officially call themselves muralists. "​It makes me feel very happy. I'm very proud of everything that we've accomplished," said ​Elayna Thompson. With the help of local mural artist Tia Richardson, nine aspiring artists who were accepted into the community
OUR PARTNERS