1921
What started in 1921 as outreach efforts based out of the Old Southside Baptist Church in Milwaukee's Walkers Point neighborhood is now a multi faceted organization connecting people to opportunity and strengthening neighborhoods across Milwaukee.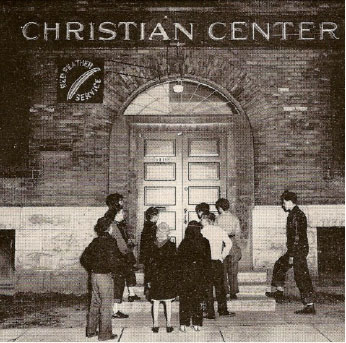 Milwaukee Christian Center was founded by an American Baptist missionary to provide outreach to newly arrived immigrants and the poor.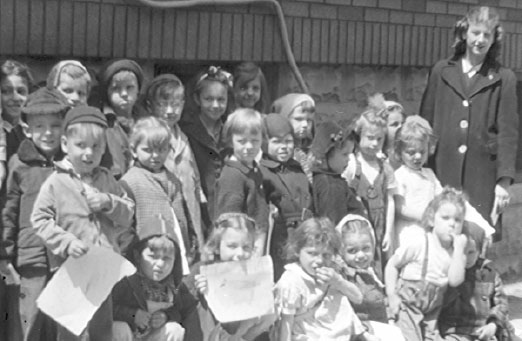 Passolt MacKinney, leader of MCC, pioneered the first Head Start style program in Milwaukee for preschool youngsters 44 years before the Federal Head Start program began in 1965.
1937
The focus of MCC shifted in 1937 from traditional church-based programming to a social service center, serving people of all faiths and backgrounds.
Skills classes such as sewing and ceramics were expanded for people of all ages.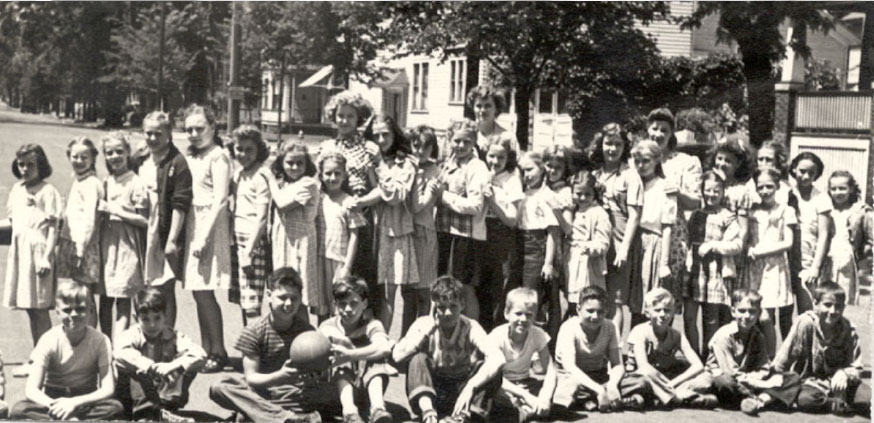 1946
The first Golden Age Club in Milwaukee is created, one of the first in the nation.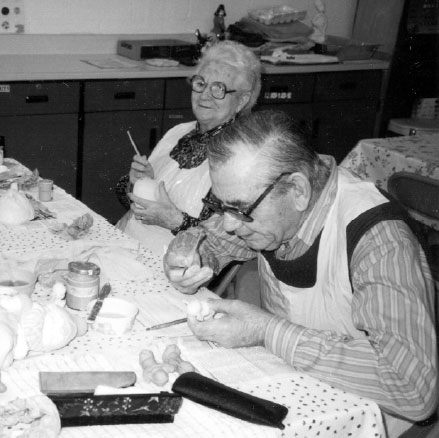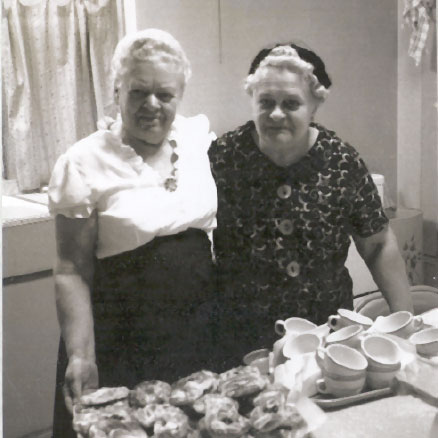 1951
New youth programs reaching teens are introduced, including "The Spot" youth center, which would later form the beginnings of United Community Center.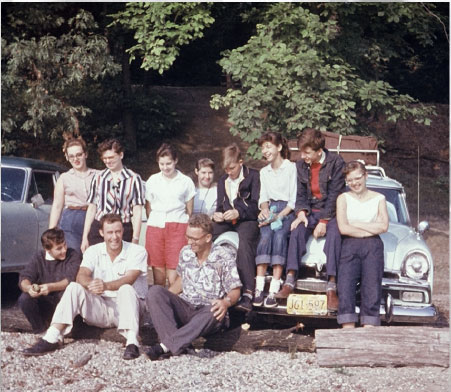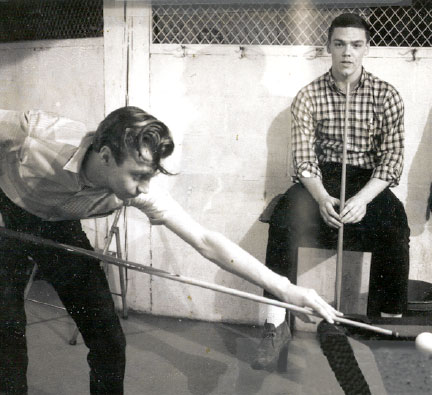 1975
The Neighborhood Improvement Project (NIP) is established to provide home repairs for low-income residents.
NIP trained young people in building and painting skills, who then assist with the repairs.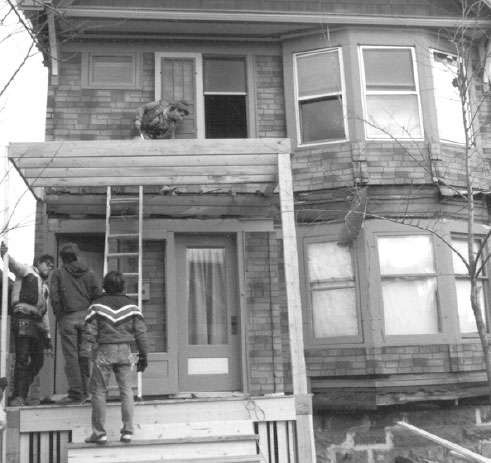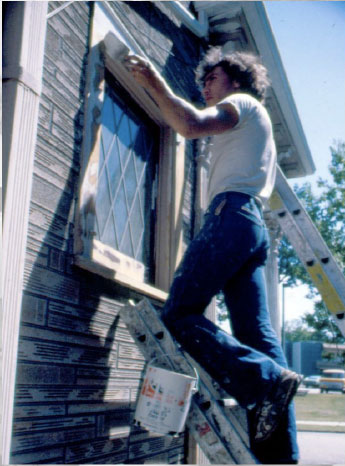 1977
The Emergency Food Pantry is developed to help families in need.
Families receive food and referrals for services to help with long-term issues.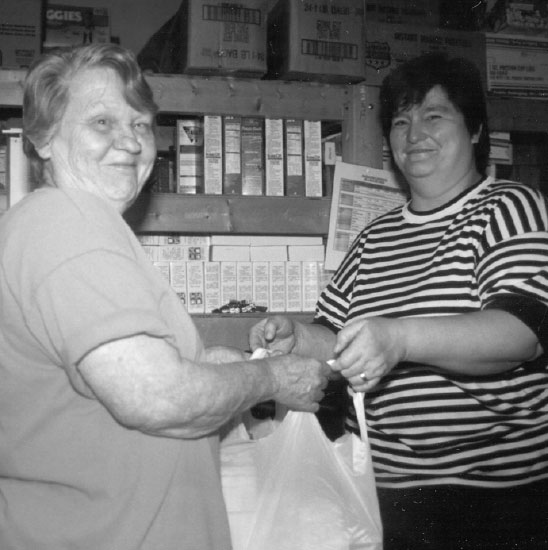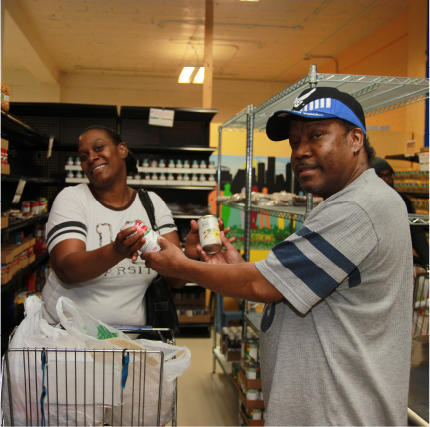 1996
The Hmong Elderly Independence/Interdependence Program is initiated and grows to include more than 175 participants.
Activities include traditional meals, a community garden, sewing and English language classes.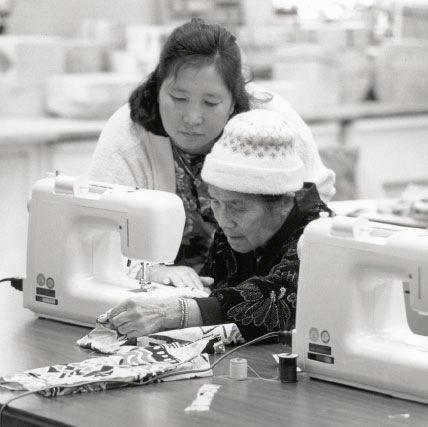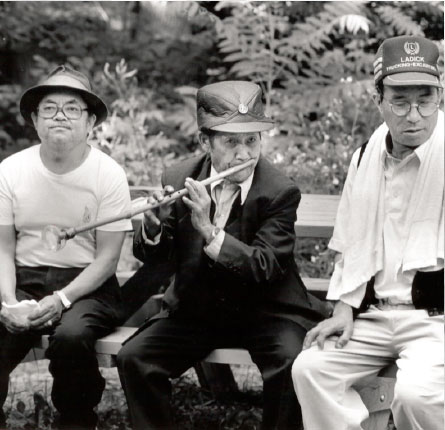 2005
The Youth Development Program, providing after school activities and homework assistance for children ages 6-18, moves to Kosciuszko Community Center.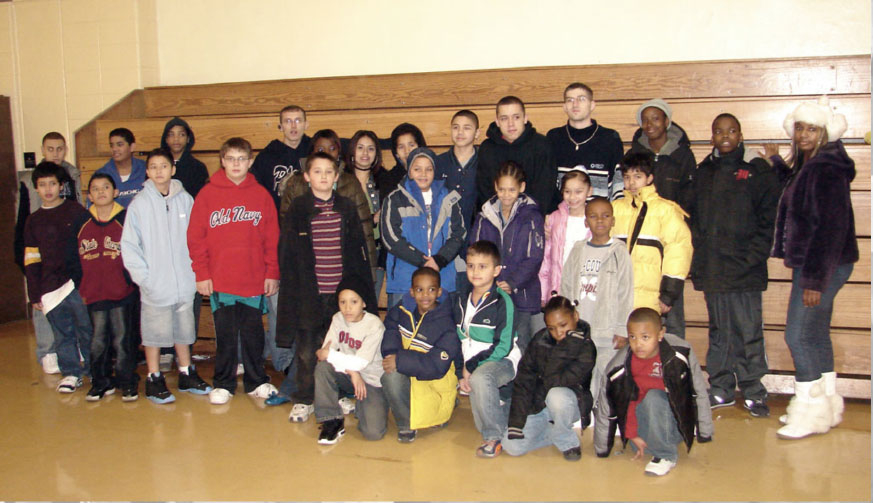 2013
MCC MOVED OPERATIONS TO ITS CURRENT BUILDING AT 14TH & NATIONAL.
Today, MCC provides numerous programs at its main site as well as numerous other sites throughout Milwaukee.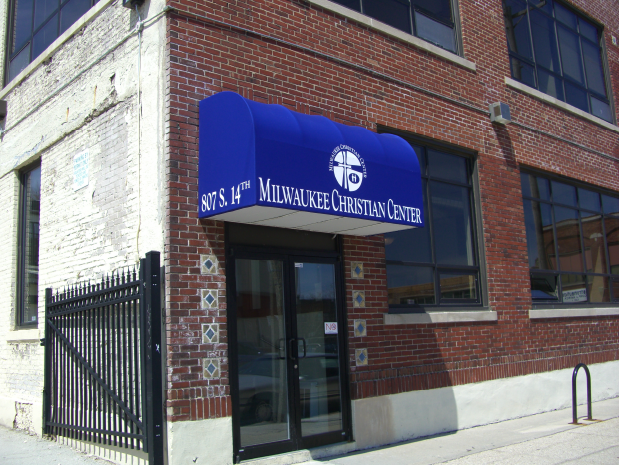 2014
VIOLENCE FREE ZONE PROGRAMMING JOINS MCC.
MCC's Violence Free Zone connects 550+ high school youth with mentors to build skills and resilience to resolve conflicts peacefully, achieve academically, and positively lead their peers at MPS high schools.
2019
MCC adds additional older adult meal program sites in collaboration with Milwaukee County, ensuring continued access to healthy meals and social connections for elders throughout Milwaukee.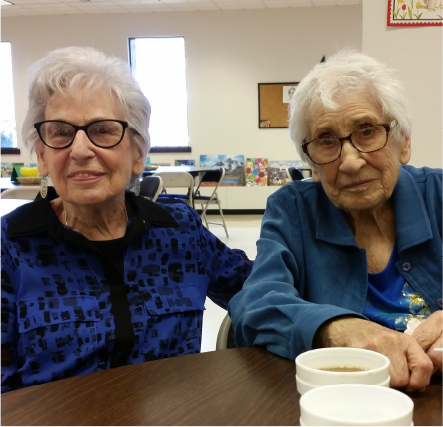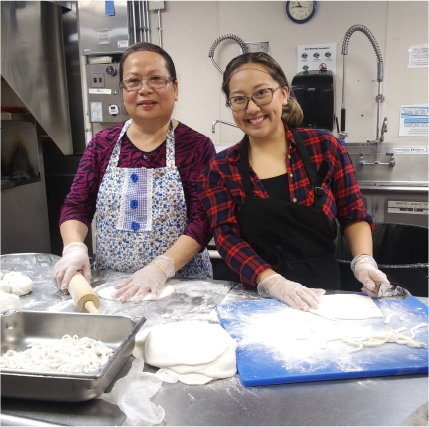 2021
MCC celebrates its Centennial, having served Milwaukee for one hundred years, while looking forward to deepening its impact.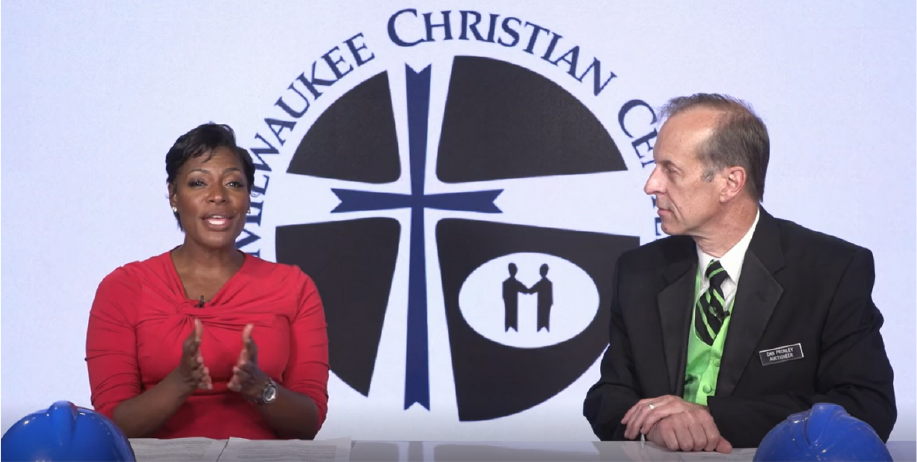 A MISSION ROOTED IN
NEIGHBORHOODS
WE TRACE OUR ROOTS BACK TO 1921 and the establishment of programming based out of the old Southside Baptist Church in Milwaukee's Walkers Point neighborhood. The Woman's American Baptist Church Home Mission Society appointed missionary Mamie Passolt MacKinney to develop a center to serve the needs of newly arrived immigrants and other neighbors living in Milwaukee's south side neighborhoods. Notably , Passolt MacKinney pioneered the first Head Start style program in Milwaukee for preschool youngsters 44 years before the Federal Head Start program began in 1965. Other firsts for MCC include the first Golden Age Club and the first Elderly Nutrition Program in the county.
Almost from its beginning Milwaukee Christian Center hosted programming throughout the south side, including United Church (29 th and Scott St.) and a coffee shop and teen center called the "Spot" (814 S. 6th St.) which would form the beginnings of United Community Center. MCC would continue to play a role in the founding of new organizations throughout its history including Bayview Community Center and Silver Spring Neighborhood Center.
With the construction of the freeway MCC's original home would be no more and the agency would eventually relocate to 2137 W. Greenfield Ave. while continuing to expand programming both there, in nearby buildings, and directly in the community itself bringing youth an d social programming to neighbors. In 1975, the Neighborhood Improvement Project was started with the purpose of repairing homes for home owners who could not afford said repairs and training young people.
Today, the Milwaukee Christian Center is a multi faceted social service and neighborhood development agency that serves families , youth and elderly regardless of ethnicity, gender, economic status, race, religion or sexual orientation. Our programs and initiatives recognize the power of both people and place, with the belief that strong neighborhoods must include strong, safe, beautiful places and abundant opportunities for people to thrive. Together with you, our team of staff, AmeriCorps members, volunteers, and neighbors across Milwaukee are building strong neighborhoods full of opportunity.
KEEP UP WITH MCC
SUBSCRIBE TO OUR E-NEWSLETTER TO STAY UP TO DATE WITH MCC'S LATEST WORK.
SUBSCRIBE HERE.