STRENGTHENING NEIGHBORHOODS, CREATING OPPORTUNITY.
Strong neighborhoods offer safe, affordable housing for all their residents. MCC makes homeownership possible by building new homes, making needed repairs for low income homeowners, and training young adults in the trades.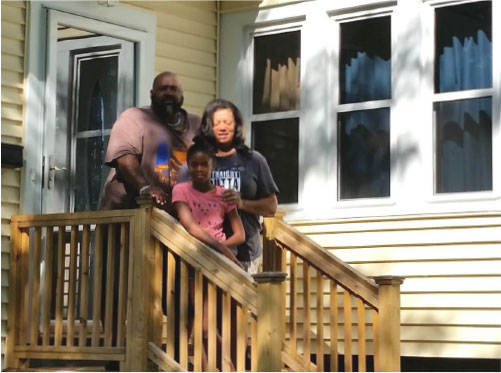 Neighborhood improvement project
MCC'S Neighborhood Improvement Project (NIP) helps low income homeowners remain rooted in their neighborhoods by improving unsafe or deteriorating housing conditions. The project's services are free to qualified, low income homeowners within the city of Milwaukee.
If you are interested in learning more and applying for NIP services please call 414.645.5350 or email.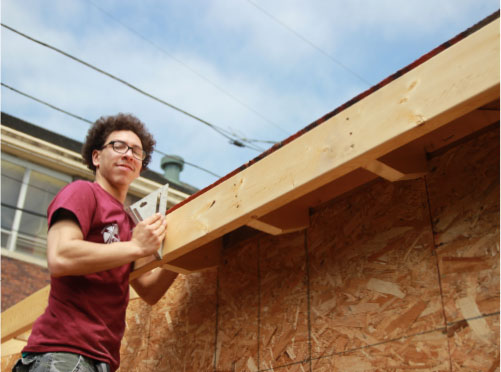 Housing production
MCC'S Housing Production efforts ensure low income Milwaukee families have access to safe, high quality affordable housing by building single family homes through new construction and rehab. These homes transform vacant lots and vacant houses into quality, modern, safe homeownership opportunities.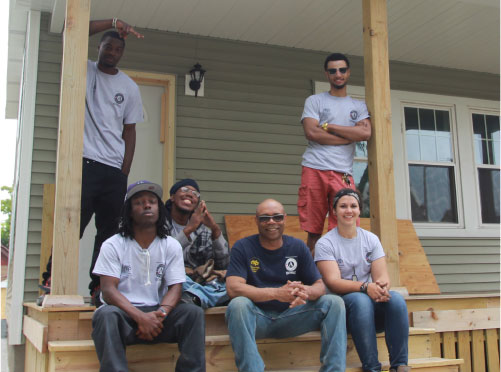 Youthbuild
MCC's YouthBuild Program empowers young adults, ages 18-24, to overcome challenges and move towards family sustaining careers through education and hands on construction training while building homes for low income families. YouthBuild's AmeriCorps members engage in up to a year of service to their community while earning their high school equivalency diploma and learning carpentry and other trade skills. If you or someone you know is interested in the YouthBuild Program please call (414) 902 5394.

YouthBuild is funded by the Corporation for National and Community Service, the Department of Labor (through a partnership Employ Milwaukee), the City of Milwaukee Community Development Grants Administration, HUD, and others.