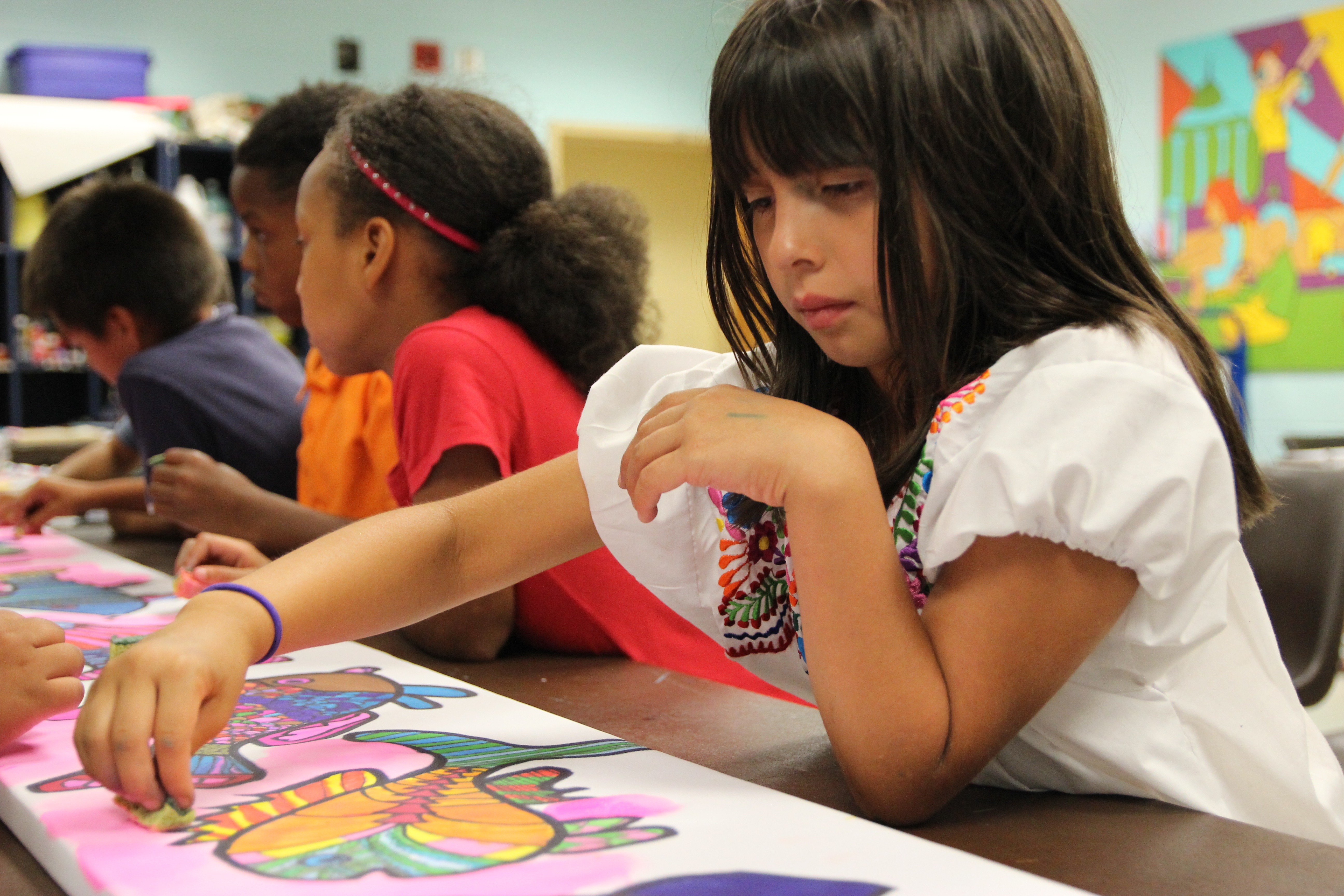 Make hope a reality
Help us alleviate suffering in Milwaukee's south side neighborhoods.
There are many ways you can help
We care for the poor, elderly, at-risk youth and immigrants living in Milwaukee's south side neighborhoods. Since 1921, the Milwaukee Christian Center has responded to the changing needs of our community by providing support services to people of all cultures, faiths and lifestyles.
We can't do it alone. We need your financial support and volunteer enthusiasm. Together we can make a difference in peoples' lives.
"They love us and care about us. MCC is our home."
– Hmong Group Senior Adults Program Participants
341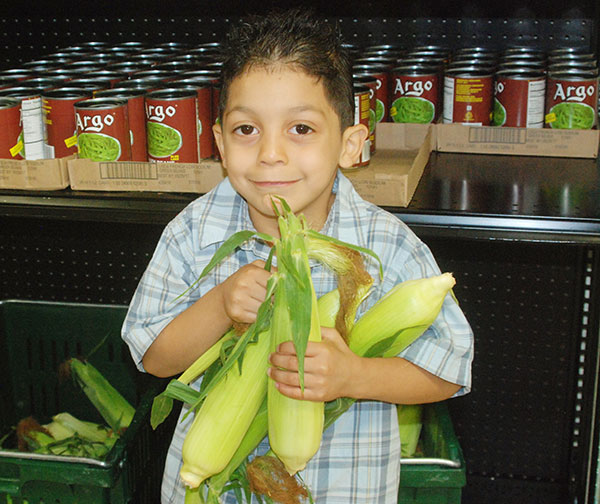 Help us in our mission
Your donation helps us feed a hungry family, help a young person get a GED or learn a trade, renovate a home or revitalize a block. We are grateful for your generosity.
21

DONATE NOW



807 S. 14th Street, Milwaukee, WI 53204
Phone: (414) 645-5350
Fax: (414) 645-1859
Homes For Sale
Milwaukee Christian Center's community-based, affordable housing programs build reasonably priced standard housing that is for sale to qualifying homeowners. Click Here to view our current inventory of homes for sale.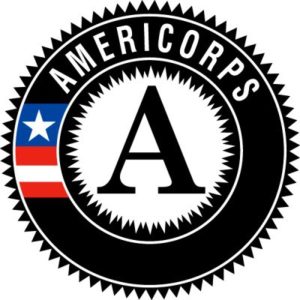 An Americorps Community Partner