MCC EMPOWERS
OVER 1,500 YOUNG PEOPLE TO SUCCEED
IN SCHOOL, THE WORKPLACE & OUR COMMUNITY.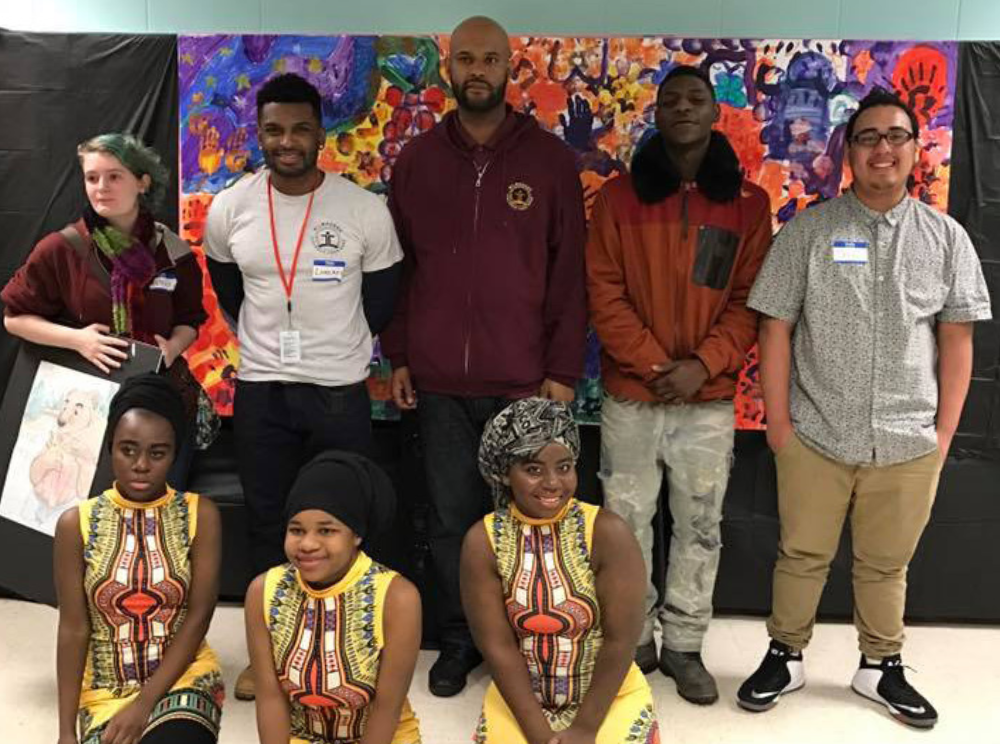 VIOLENCE FREE ZONE

MCC's Violence Free Zone (VFZ) connects 550+ high school youth with mentors to build skills and resilience to resolve conflicts peacefully, achieve academically, and positively lead their peers at five MPS high schools. VFZ's Young Professionals Academy readies 100 VFZ youth for success in their first and future places of employment through work readiness training and ongoing job coaching. MCC operates Violence Free Zone programming at Bay View, Pulaski, James Madison Academic Campus, South Division, and Bradley Tech High Schools, while VFZ partner organization Running Rebels operates the program at additional schools.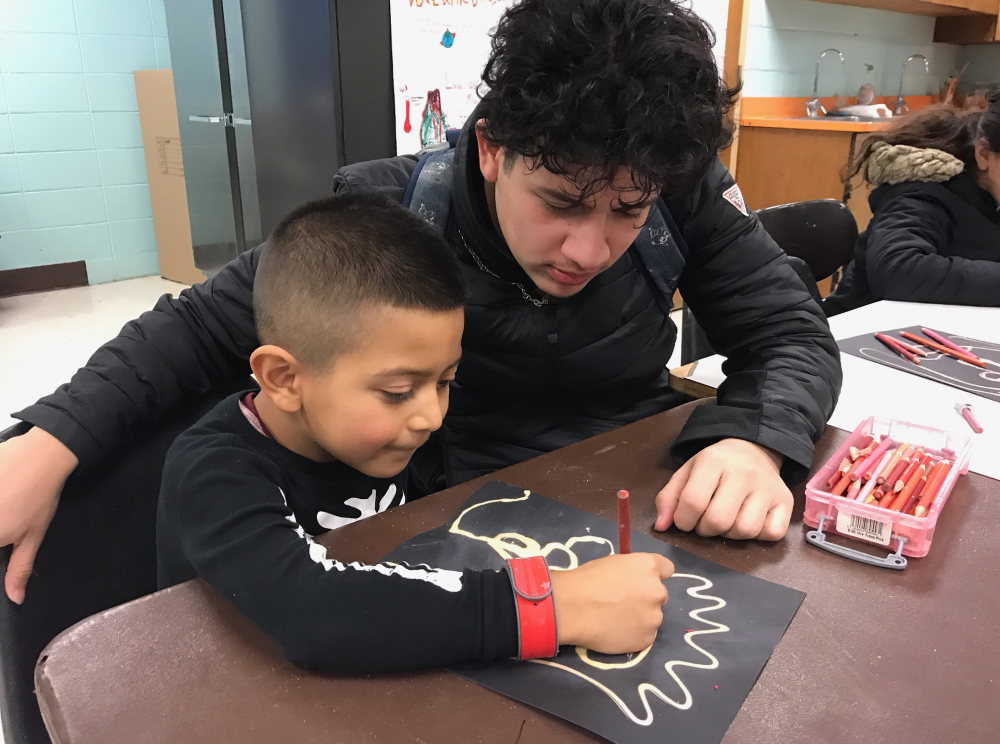 YOUTH DEVELOPMENT PROGRAM

MCC's Youth Development Program engages 400+ youth, ages 4–18, in academic support, hands on learning, and leadership development after school and in summer, providing the platform for youth to thrive now and lead tomorrow. The Youth Development Program operates at two sites:
Kosciuszko Community Center and Forest Home Avenue School.
For more information or to enroll call 414.645.8400.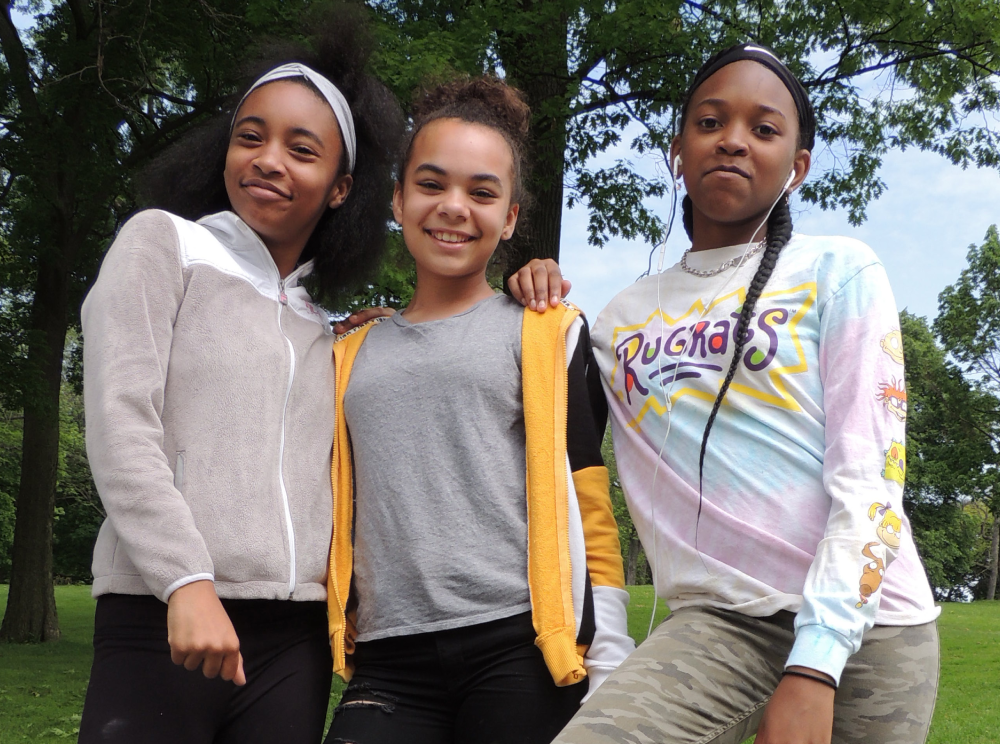 HEALTHY RELATIONSHIPS


MCC's Healthy Relationships Program prepares 500+ youth, ages 11–17, to make safe decisions and foster healthy relationships through evidence based training at Milwaukee middle and high schools.
COMMUNITY SCHOOLS

As a Community School Partner at Bradley Tech High School, MCC supports a collective strategy with students, families, staff, and the surrounding community to ensure every student is successful. Focused on shared leadership, equity, and cultural relevance the Milwaukee Community School Partnership is a collaborative effort of community based organizations, Milwaukee Public Schools, MTEA, and United Way of Greater Milwaukee and Waukesha County.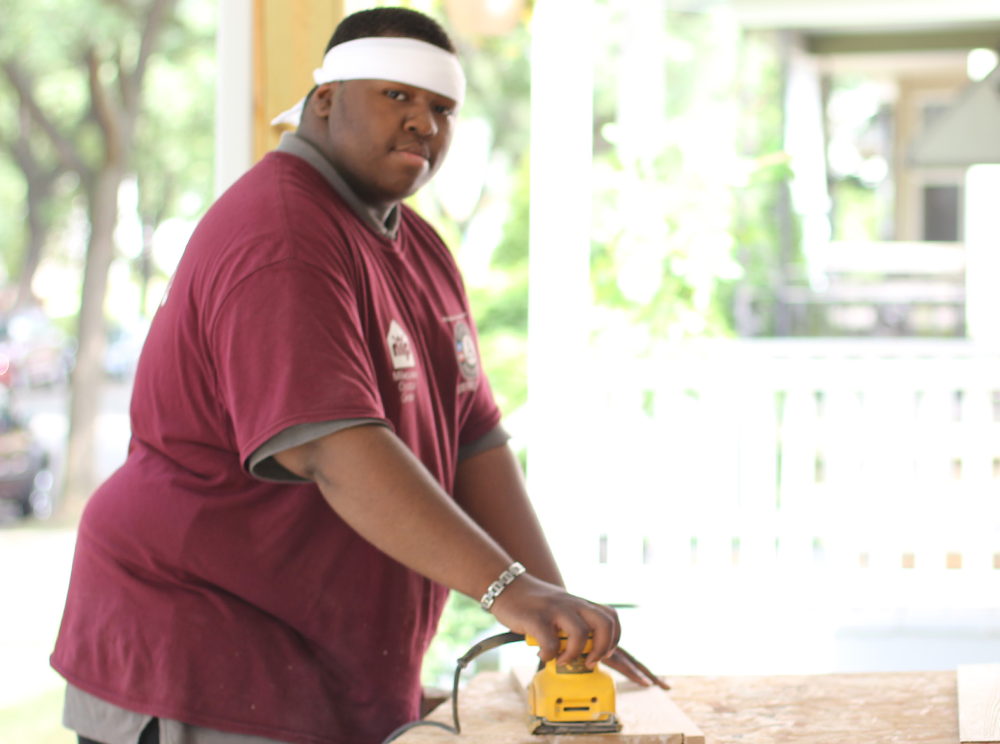 YOUTHBUILD


MCC's YouthBuild Program empowers young adults, ages 18-24, to overcome challenges and move towards family sustaining careers through education and hands on construction training while building homes for low income families. YouthBuild's AmeriCorps members engage in up to a year of service to their community while earning their high school equivalency diploma and learning carpentry and other trade skills. If you or someone you know is interested in the YouthBuild Program please call (414) 902 5394
YouthBuild is funded by the Corporation for National and Community Service, the Department of Labor (through a partnership Employ Milwaukee), the City of Milwaukee Community Development Grants Administration, HUD, and others.