KAREN HIGGINS
EXECUTIVE DIRECTOR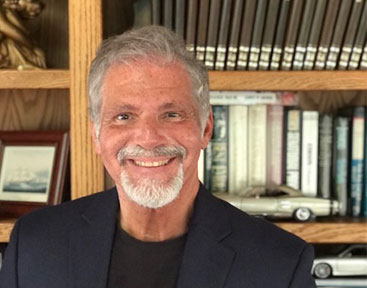 DENNIS STAPPAS
BOARD PRESIDENT NORTHWESTERN MUTUAL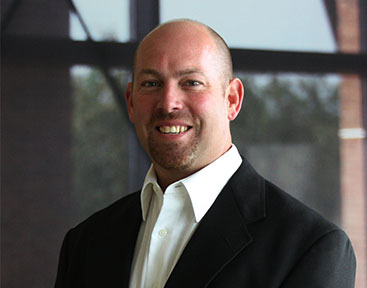 ERIC WYNN
BOARD VICE PRESIDENT
J.H. FINDORFF & SON, INC.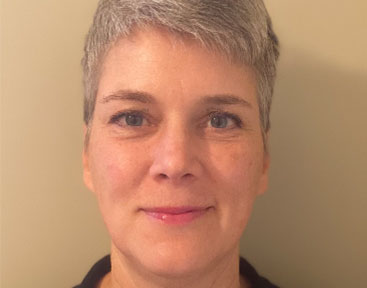 BETTY ULMER
BOARD TREASURER COMMUNITY VOLUNTEER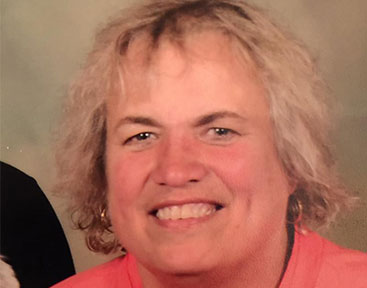 MARY BINDER
AT&T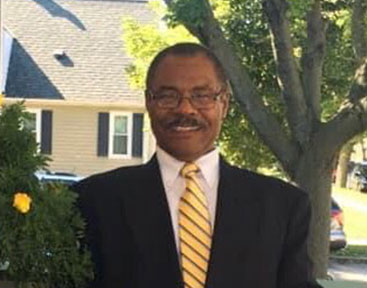 REV. JOSE ENCARNACION
IGLESIA ENVANGELISTA BAUTISTA MILWAUKEE
PATRICK ROBERTS
COMMUNITY VOLUNTEER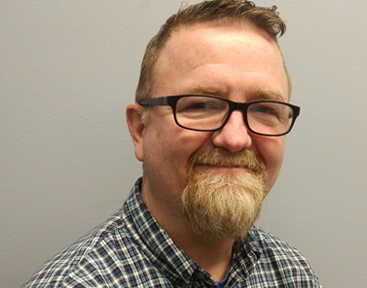 JOHN ALVIS JONES IV
AMERICAN BAPTIST HOME
MISSION SOCIETY
COMMUNITY VOLUNTEER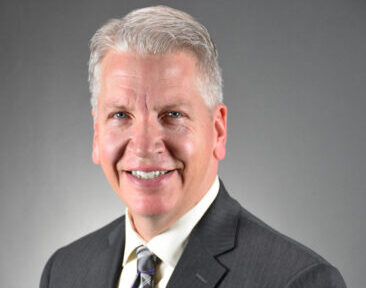 ERIC ELFNER
CG SCHMIDT, INC.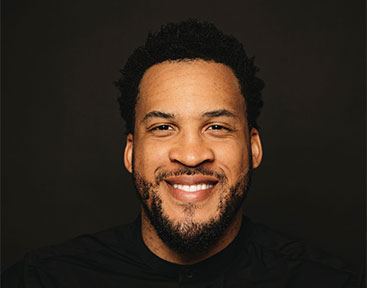 BRANDON RULE
RULE ENTERPRISES, LLC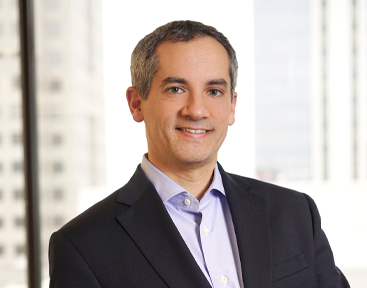 CRAIG SCHEDLER
NORTHWESTERN MUTUAL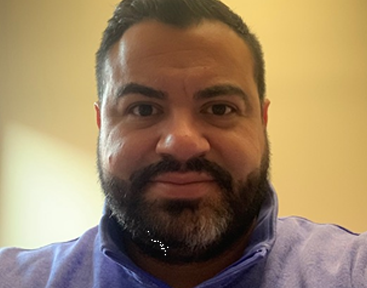 EDUARDO SANTIAGO
MILWAUKEE COUNTY
MILWAUKEE CHRISTIAN CENTER
BUILDS COMMUNITIES THE RIGHT
WAY, FROM THE BOTTOM UP AND THE
BLOCK OUT.
JOSE PEREZ, 12TH DISTRICT ALDER &
FORMER MCC YOUTH PROGRAM PARTICIPANT