MCC'S WORK
TO BUILD STRONG NEIGHBORHOODS
FULL OF OPPORTUNITY
CAN BE SEEN IN MUSKEGO WAY.
MUSKEGO WAY FORWARD has strengthened the neighborhood, created new connections and opportunities, and built on the leadership of dedicated neighbors. This work is resident driven, staffed and supported by Milwaukee Christian Center.
MUSKEGO WAY FORWARD BEGAN IN OCTOBER 2014, when a group of neighborhoods including Muskego Way, Clarke Square and Historic Mitchell Street was awarded a grant under the Building Neighborhood Capacity Program (BNCP), a federally funded neighborhood revitalization initiative to catalyze community driven change. This two year grant led to the creation of Muskego Way Forward which has continued with financial support from local philanthropy and the dedicated involvement of neighbors.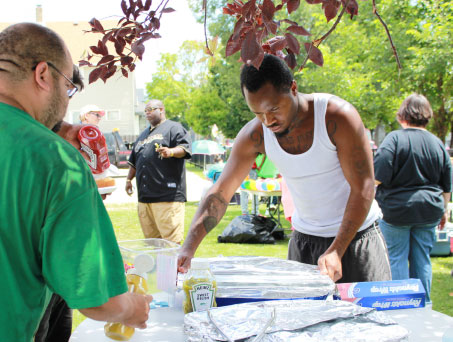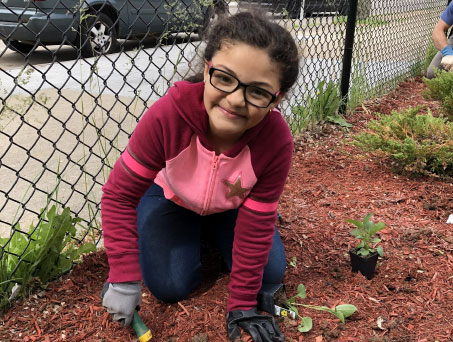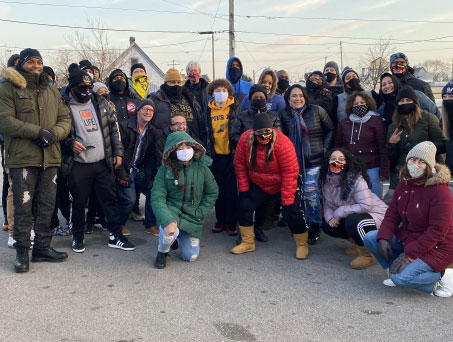 NEIGHBORHOOD
PRIORITIES
WE CENTER OUR WORK AROUND FOUR MAIN COMMUNITY-IDENTIFIED PRIORITIES: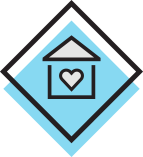 Muskego Way Forward connects residents, partners and resources through asset based developments, a resident driven advisory team, block watch groups and partnerships with other organizations to advance collective revitalization efforts.
DETAILS CAN BE FOUND IN THE
MUSKEGO WAY NEIGHBORHOOD
REVITALIZATION PLAN HERE.
The plan was developed by and with neighbors, business owners, and partners in the Muskego Way neighborhood and serves as a guide for individuals and organizations seeking to make a positive impact in the neighborhood.
PROGRAM PARTNER:

FOLLOW MUSKEGO WAY ON SOCIAL